Granite care guide
There's no point in installing beautiful granite worktops and not taking an interest in the best way to care for it. If you do this properly, there's
no reason why they should not last a lifetime. The guide below will help you keep your granite worktops looking pristine and stunning.
Should I Cut Things On Granite?
We advise you to use a chopping board, as we would with any kitchen surface.
Granite surfaces are hard and durable, and yes, you can cut on it without making scratches, but it's not good for your sharp knives.
If cutting is done repeatedly you will start to see signs of wear and tear so it's best to get into the habit of using a board.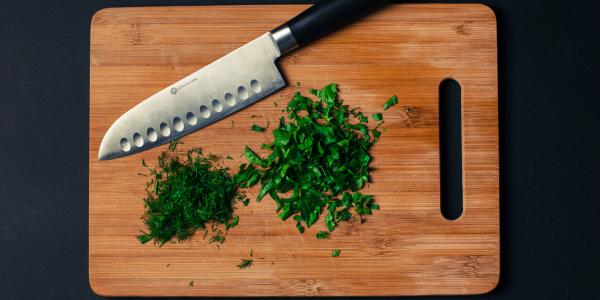 What About Hot or Heavy Pans?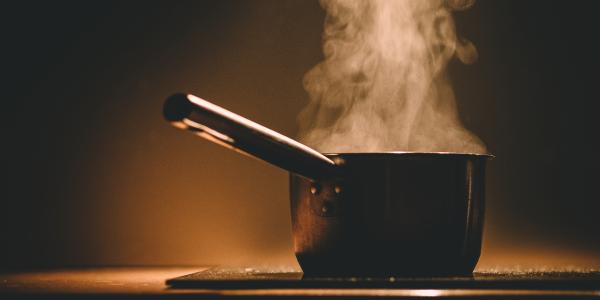 Granite is highly heat resistant but it can be damaged under certain circumstances. We advise not putting pans on the surface as, again, it can cause wear over time.
Be especially careful with heavy pans such as cast iron ones, and don't drag these across the surface – bashing them against the edge of your granite worktops can cause chips.
If you have granite near your sink then be careful with your heavy pans.
Will my Granite Worktops Stain?
Granite is a natural stone and many variations are, to some degree, porous. As a rule, dark granite is less porous than light and needs to be sealed once in a while over its lifetime. While they are normally fully sealed before they are installed, you should try to:
Avoid acidic liquids like lemon, wine, vinegar and particularly nail varnish and any solvent or oil based substances.

If you do get oil or grease on your top, ensure that you clean it away as soon as possible.
How Do I Clean My Granite Worktops?
Clean with warm and soapy water.

You can bring up the shine with a chamois leather or normal cloth.

Don't use abrasive scrubbers or cleaners that are bleach based as they will strip away any sealant over time.
When you have your granite worktops installed, our stone masons will explain the dos and don'ts of caring for your units and they'll be able to answer any additional questions you may have.